All services are online
As of January 30, 1:13 AM PST
Current status by service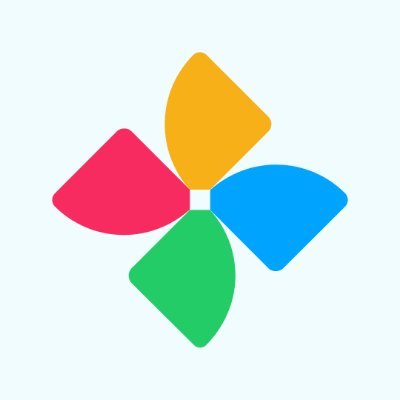 Are you in Mumbai yet?

Meet Magento India 23 begins in 5 days. ⌚
With 30+ Speakers and a days full of fun and learning, this Magento Fest is going to be 🚀
So book your seats now.
#MM23IN @MeetMagentoIN #Magento #MageOS #MagentoHosting https://t.co/upTVHMgjUu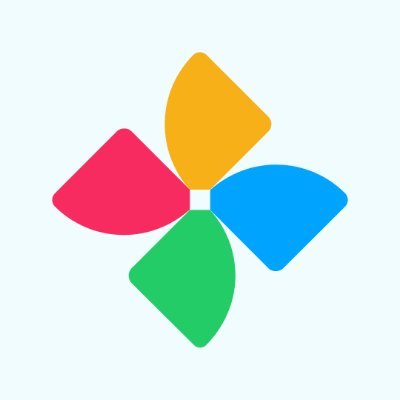 Want to show your love for Magento to world! ❣️
What's better than a cool Magento T-Shirt? 👕
We are giving away Magento T-Shirts to Magento fans. Comment down and we will send you the giveaway link.
#meetmagentoindia #MM23IN @MeetMagentoIN #Magento #Giveaway https://t.co/6QbqA9Sb52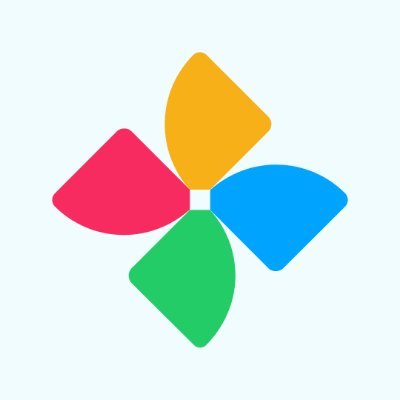 Celebrating freedom & autonomy, Team Breeze sends the warmest wishes your way on this occasion of Republic Day.
And as a gift, enjoy 10% off on all Breeze Magento hosting plans.
#republicday #wishes #magentohosting #magento https://t.co/LAJqCObVSn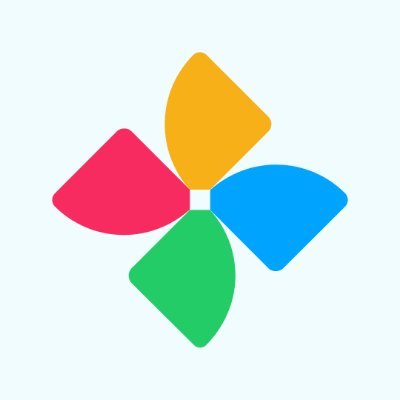 Only 10 Days to Go.
Team Breeze is all excited to sponsor and attend Meet Magento India 2023 in Mumbai.
Book your seat now: https://t.co/o5tCtEGTBk
#MeetMageneto #MM23IN #adobe #ecommerce #Magentohosting
@MeetMagentoIN #MageOS https://t.co/xf1JXrw6f6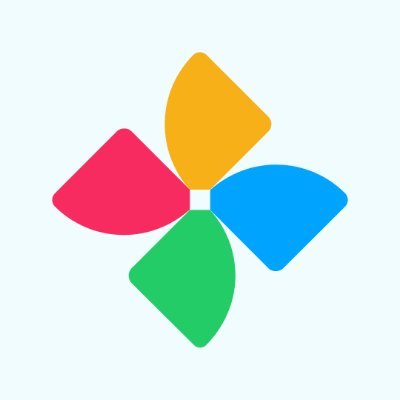 Meet Magento will be starting in a few days – but our Giveaway is ON from several weeks.
Did you enter your name to win the Magento T Shirt.
#Magento #Giveaway #MagentoGiveaway #MM23IN @MeetMagentoIN https://t.co/6gW43RrMKi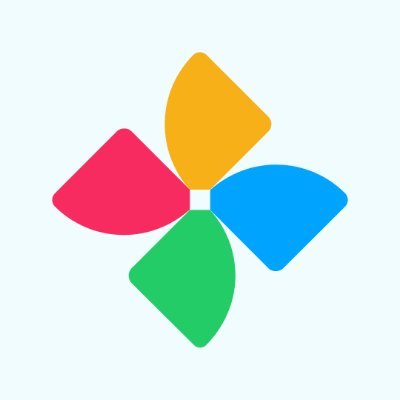 What should happen once the customer login into Magento 2?
📌 Redirected to New Page
📌 Redirected to Same Page
Learn how to do it:
#Magento #CustomerDashboard
https://t.co/yrQTjaOkeh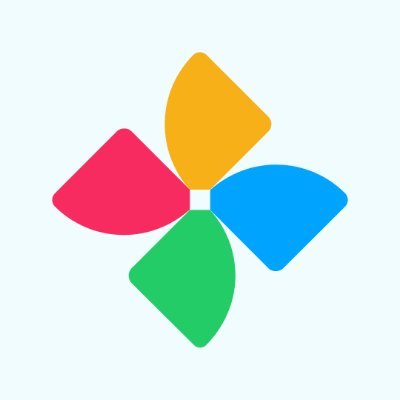 Meet Magento India is only 2 weeks away, and the giveaway is already ON.
🚀 Follow Breeze
🚀 Submit your Entry: https://t.co/i9orMIFZ1g

The top Magento fans will receive an awesome Magento T-shirt. 🎉
#magento #giveaway @evrig @MeetMagentoIN @wagento #MM23IN https://t.co/JgKqMnA1uw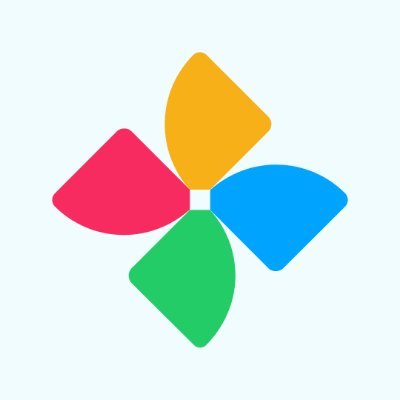 ❌❌ Payment failed! ❌❌
Your customer might be stressed whether the payment happened or not.
📩 Sending the failed payment email helps to resolve the situation without tickets.
#Magento #PaymentFailed
https://t.co/49Dxt9dgcV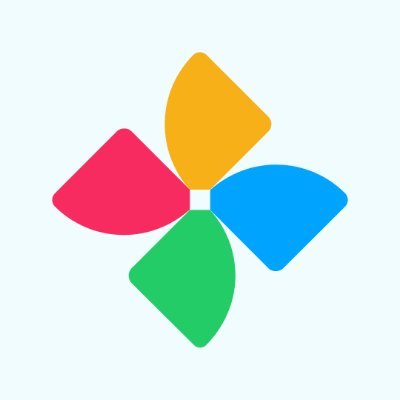 What's your favorite Magento extension?
Wrong answers only. ❌
#Magento #BreezeQ https://t.co/IOD3le97iY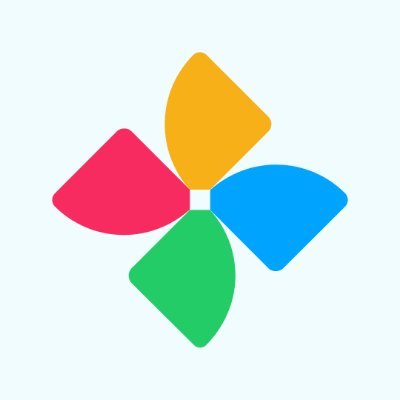 Agenda is out... check out the awesome lineup of Magento experts and technical sessions... 🙌 #mm23in #mmin23 https://t.co/aMdNeJxfdb
Subscribe to status updates