All services are online
As of October 03, 5:37 AM PDT
Current status by service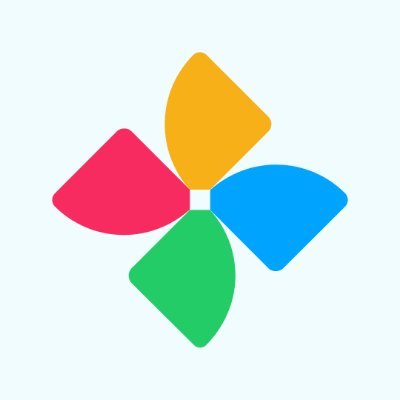 The Magento vulnerability found in Feb. ☠️
Guess what? 🤷
Hackers are again using it to exploit Magento stores.
See what you can do:
https://t.co/OyZ0Kl4Hl7
#Magento #MagentoSecurity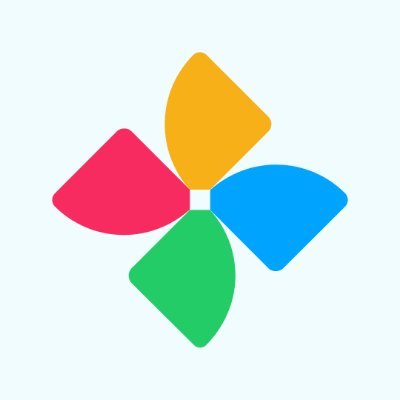 🗺️ Magento 2 sitemap is the list of all the store's URLs. The crawlers can easily crawl the entire list and rank the store better.
Learn how to configure Magento 2 sitemap.
👇👇👇
#Magento #MagentoSitemap
https://t.co/PkjsbQk8R2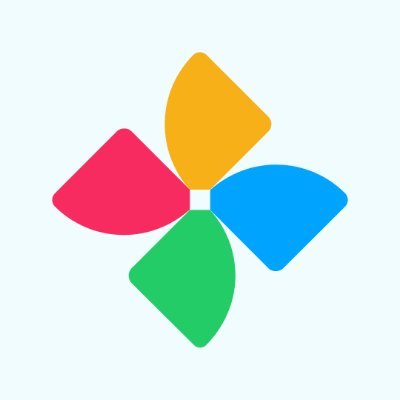 🤖 Robots txt files direct the crawlers in the right direction, making it easier for search engines to index and rank your store.
Here is how to configure them:
👇 👇 👇
#Magento #MagentoRobot #RobotsTxt
https://t.co/SeBQKYdsUO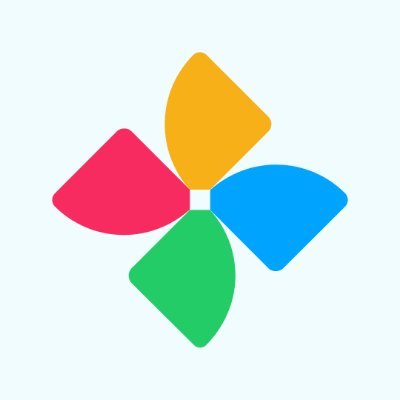 Customers like the product more when they feel they built it. 🔨⛏️
Add multiple attributes to the product to have custom product options in Magento 2.
#Magento #MagentoCustomProduct
https://t.co/eASVMiJeRN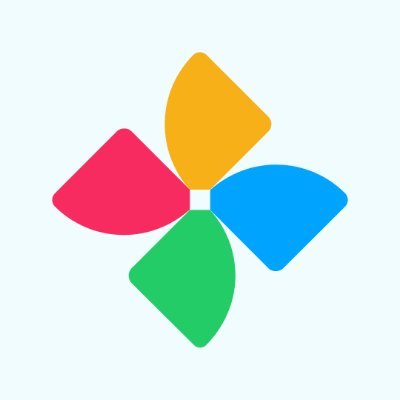 'There has been an error processing your request.'
There are many reasons.
🔨🔨 But here is the solution:
#Magento #MagentoError
https://t.co/kBk0veIsuT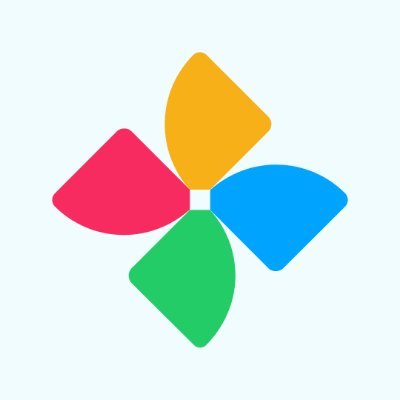 📞
'Product'
'Out of Order
'When it will be available.'
'Who knows?'
'Will you tell me when it arrives?'
'Yes, sure.'
📞
Notify your customers the product is available.
👇👇👇
#Magento #OutOfStock
https://t.co/i7bsuGVGWk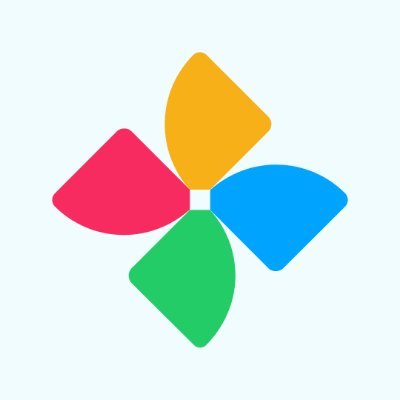 📢 Magento #Fishpig Extensions are compromised.
Check your store for malware. https://t.co/M0Wmpwo8Yb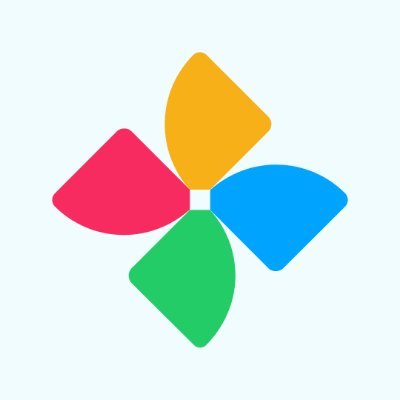 Know your excitement when you see 'your order is confirmed' email?
Let's give that to your customer. 🤩🤩
Set up a new order email notification in Magento 2.
👇👇👇
#Magento #NewOrder
https://t.co/cIs8R1Mxzb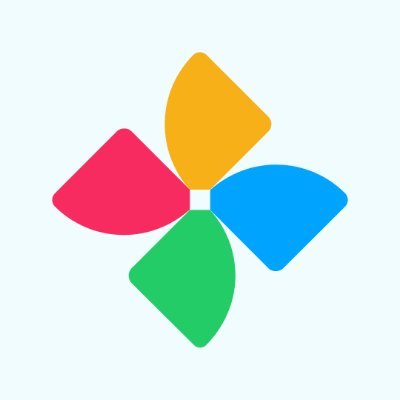 Redis Cache: ON
Result: 3x the Store Speed. 🚀🚀
Here is the best configuration for Redis cache to make your store faster.
#Magento #MagentoRedis #Redis
https://t.co/HKLO4HJnST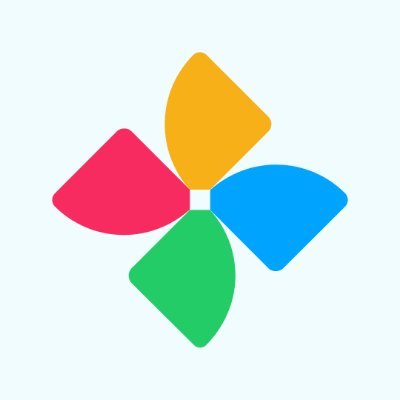 Keeping a backup admin user keeps you in control. If one admin account is hacked, you can take the store back through the second admin account. 🕳️
Here is how to create admin users in Magento 2.
👇👇
#Magento #MagentoAdmin
https://t.co/GuVgltIS0W
Subscribe to status updates