All services are online
As of December 11, 3:14 PM PST
Current status by service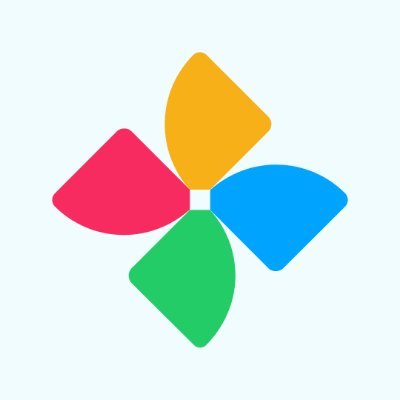 Which Magento extension have you downloaded recently? 📥
#Magento #BreezeQ https://t.co/4gH4L9SLso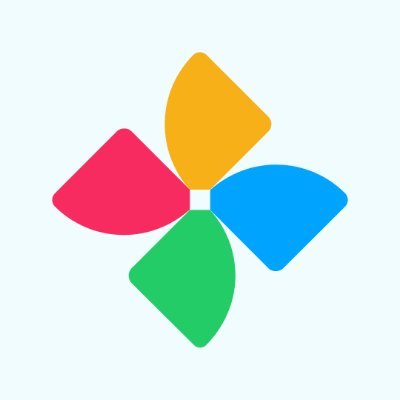 Let the colors of Holi spread the message of peace and happiness in your life.
Wishing you a happy and colorful Holi from Breeze! 🌈🎉💜

#Holi #FestivalOfColors #SpreadLoveAndJoy #BreezeWishes https://t.co/unniJDCnCx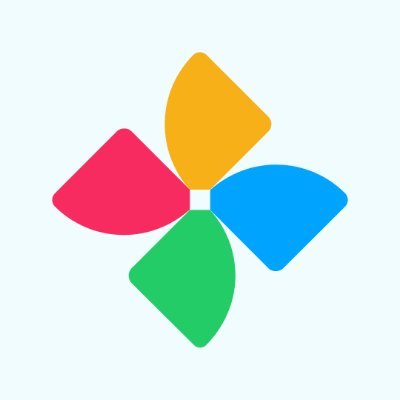 What's the latest and greatest when it comes to Magento security? 🔒
#Magento #BreezeQ https://t.co/cTJzDmTyoY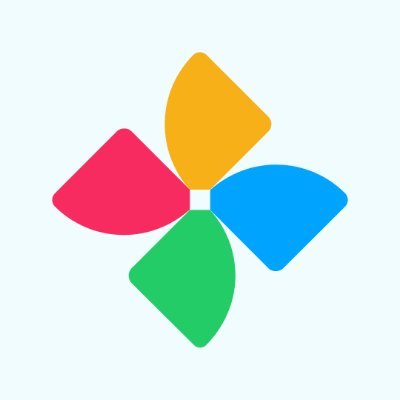 Someone just started their first #Magento website! What are the top 3 things they need to know? 🖊️
#Magento #BreezeQ https://t.co/IsqQb1axW5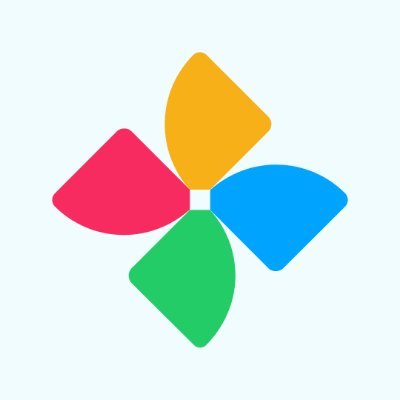 We enjoyed being part 👏of the #WCAsia 2023, catching up with old friends, and meeting new ones.
It always feels great to be surrounded by like-minded people.
Looking forward to the next one! 😇
#WordCampAsia #WordPress https://t.co/2HnWK3Civ9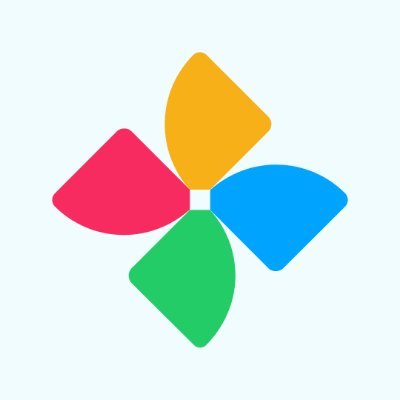 WordCamp Asia 2023 - Day 2 - Track1
@arunbansal in AMA – Ask Matt Anything
#WCAsia #WordCamp #WordPress #learning #community https://t.co/uGBWd7GdkF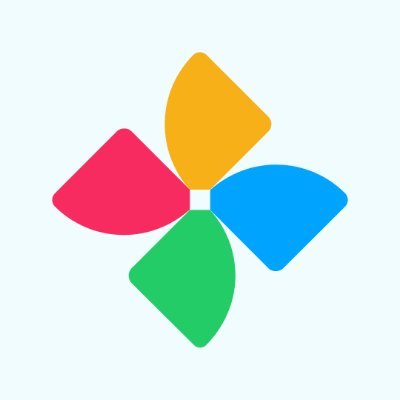 How many Magento extensions are too many extensions? 🧺
#Magento #BreezeQ https://t.co/7vePbkzviJ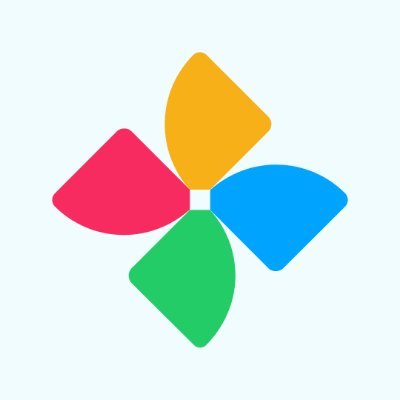 What the future holds for Twitter?
Experts shared their insights.
#twittermarketing #ecommerce @CMIContent @anngynn
https://t.co/PJcq5jtWRM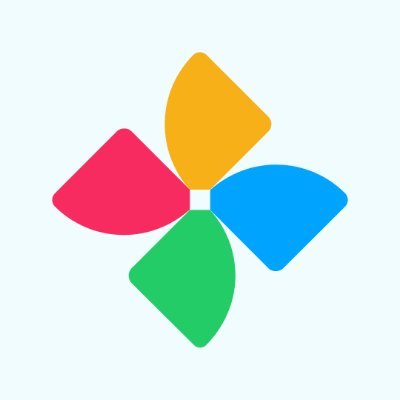 Aaaand, that's a wrap! 🙇
Meet Magento India was incredible! 😇
We saw many fantastic presentations and we are happy 🙂 to meet old and new friends.

#MM23IN #Magento @MeetMagentoIN @evrig @wagento https://t.co/29cTcsMK8M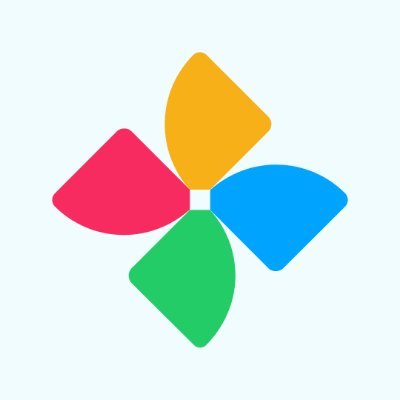 And with the Closing Remarks from 🙇 Closing Remarks by J. P. Singh (CEO, Wagento), this terrific event comes to an end. 😇
#MM23IN #Magento @MeetMagentoIN @wagento #Ecommerce https://t.co/kuEEm9As3b
Subscribe to status updates